Puppies are born 14.03.2018
Bonita Boss-tor out of Puma Boss-tor and Victor Boss-tor-HD-A and Kedon Boss-tor out of Panda Boss-tor and Uragan Boss-tor – he is YCH-HR,HD-A
Bonita is one very happy and fast girl,great temperament with lots of black color which is very difficult to gain.And Kedon is young male 2 years old one very very temperament dog,big quardian,lots of coat,great short body.
Some of dogs who is in pedigre – they all live with us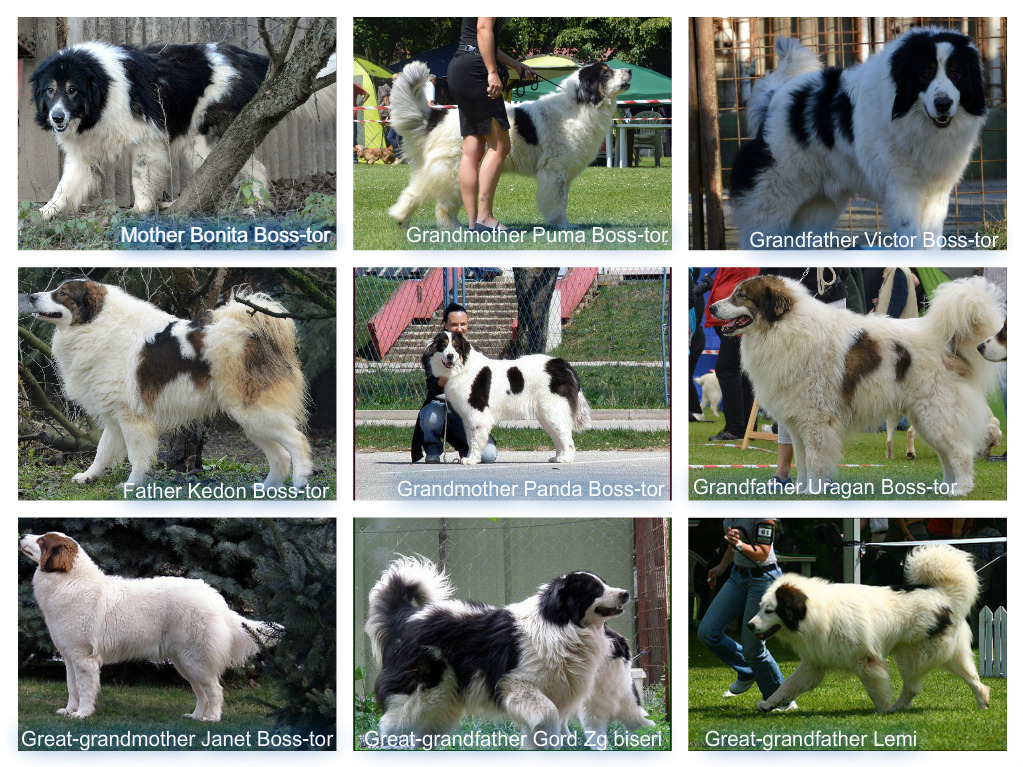 Males
Faraon Boss-tor – reserved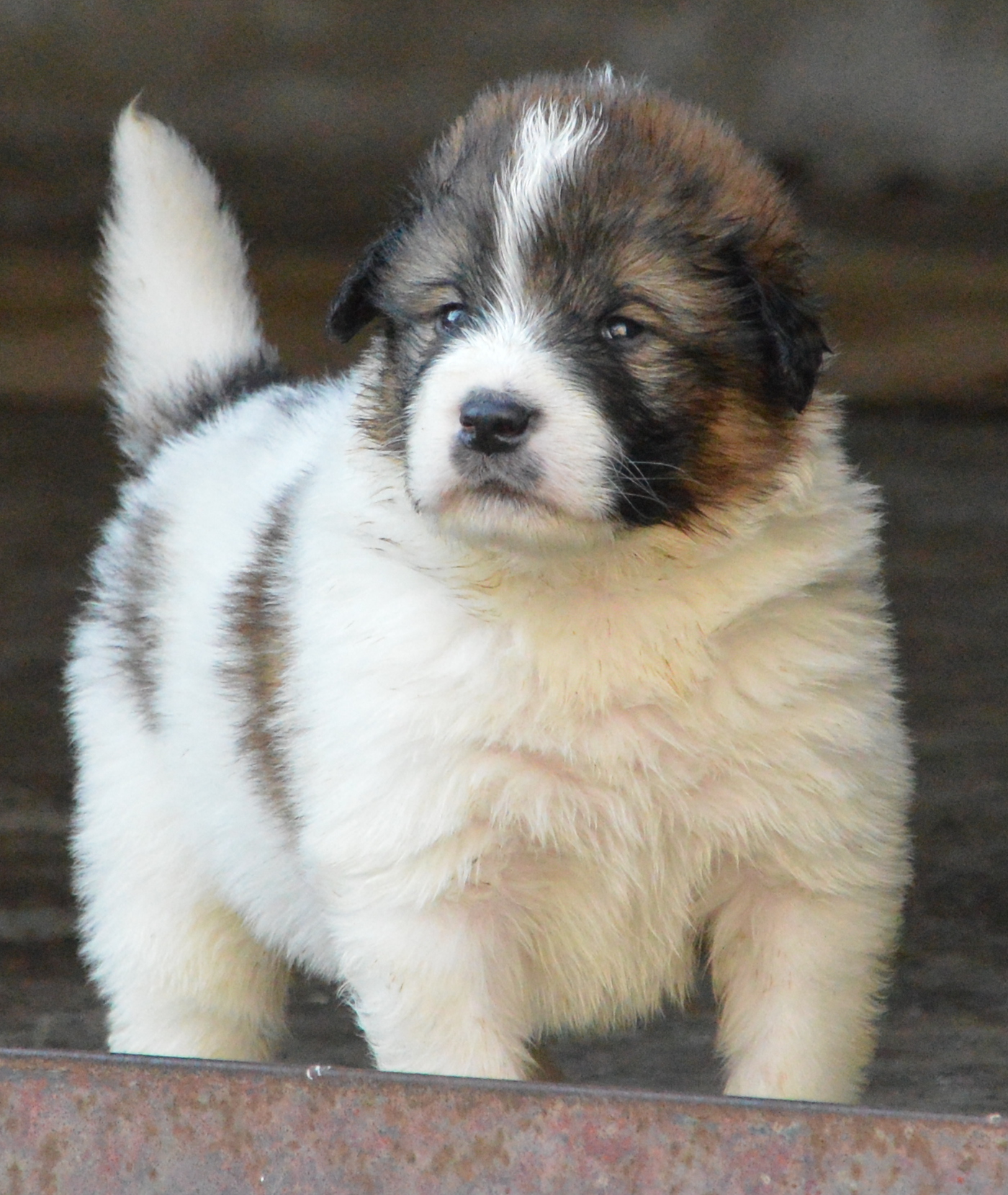 Ferix Boss-tor – reserved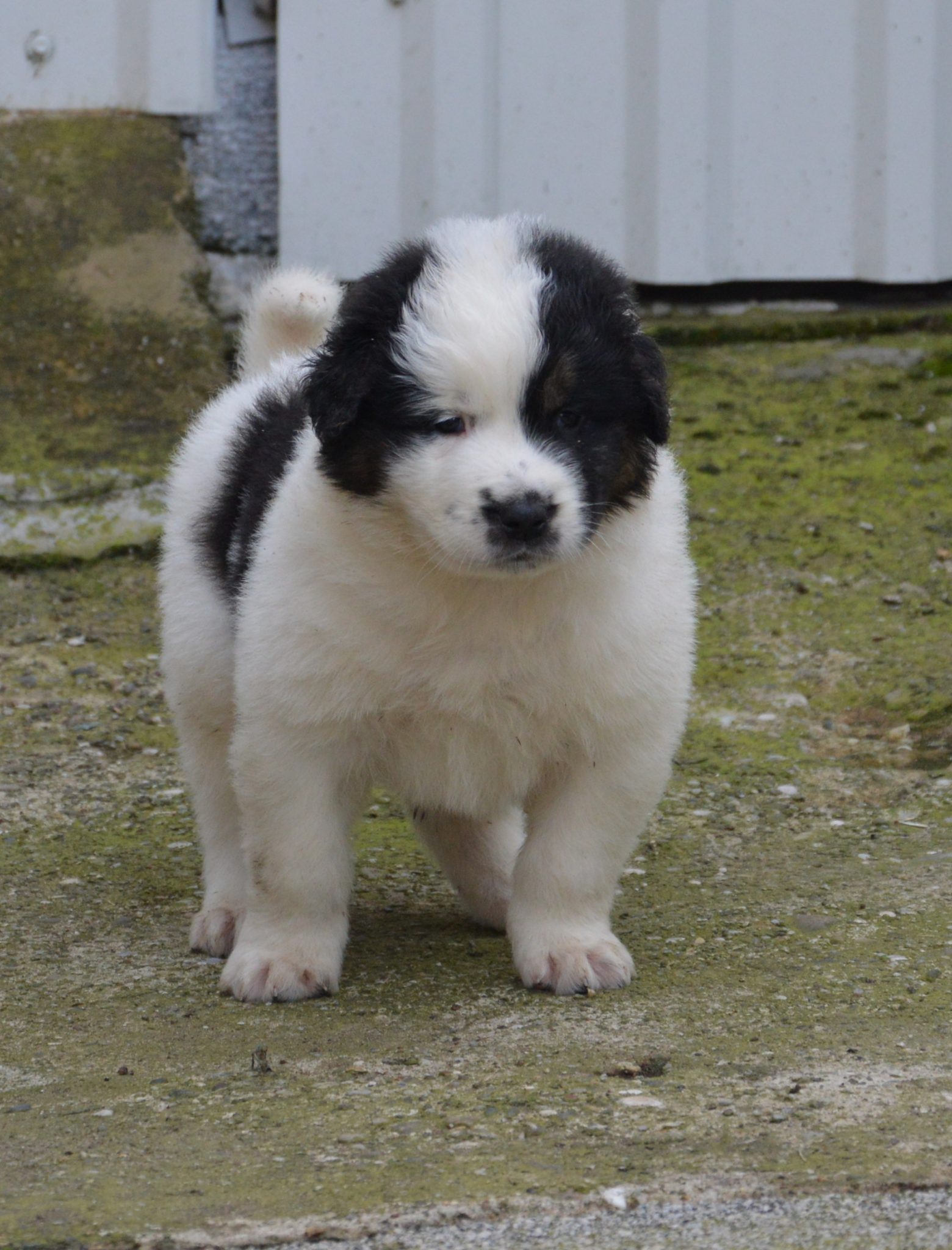 Felix Boss-tor
Flash Boss-tor
Face Boss-tor – reserved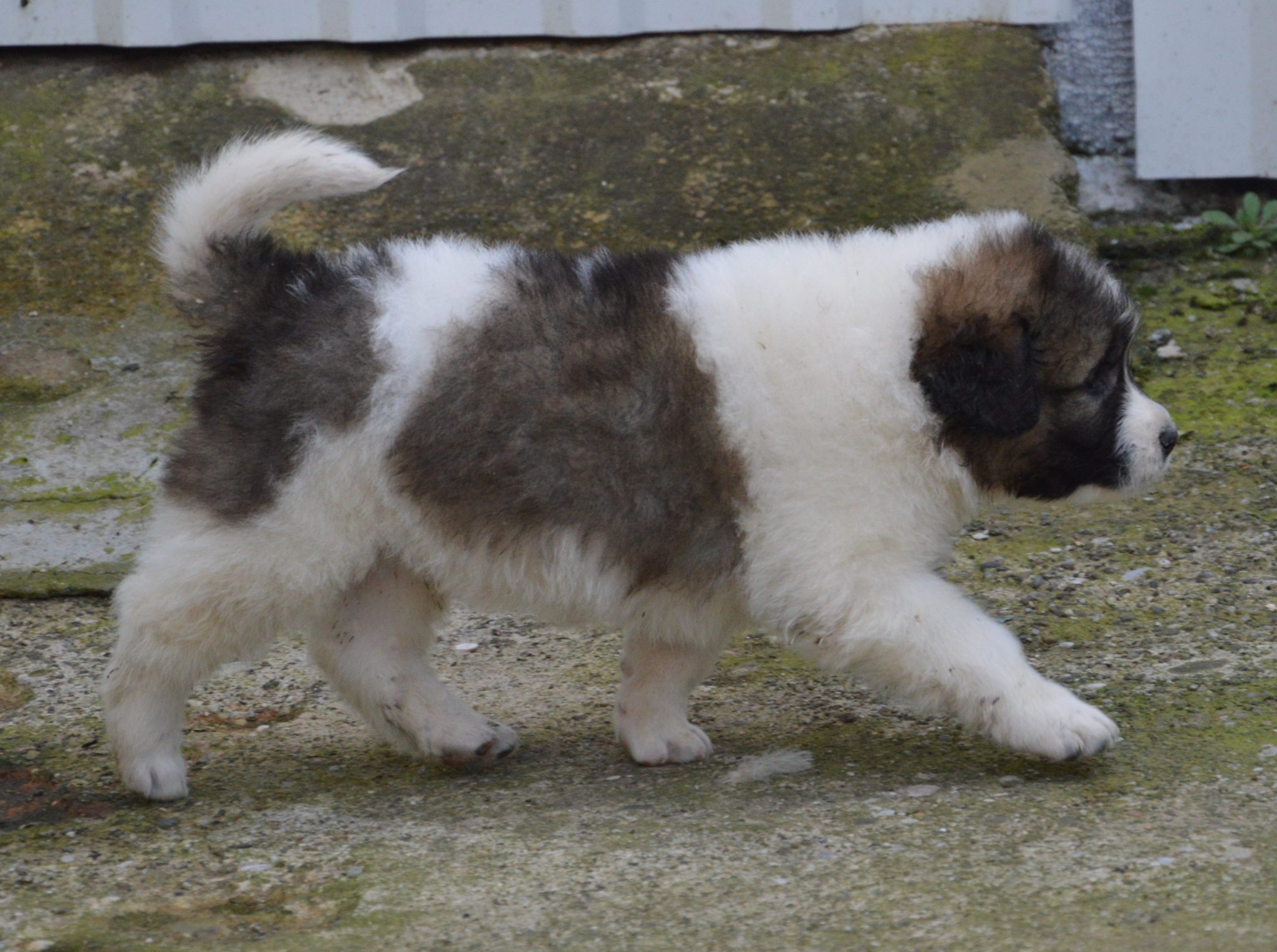 Females
Fantasy Boss-tor – reserved
Florida Boss-tor
Frida Boss-tor – reserved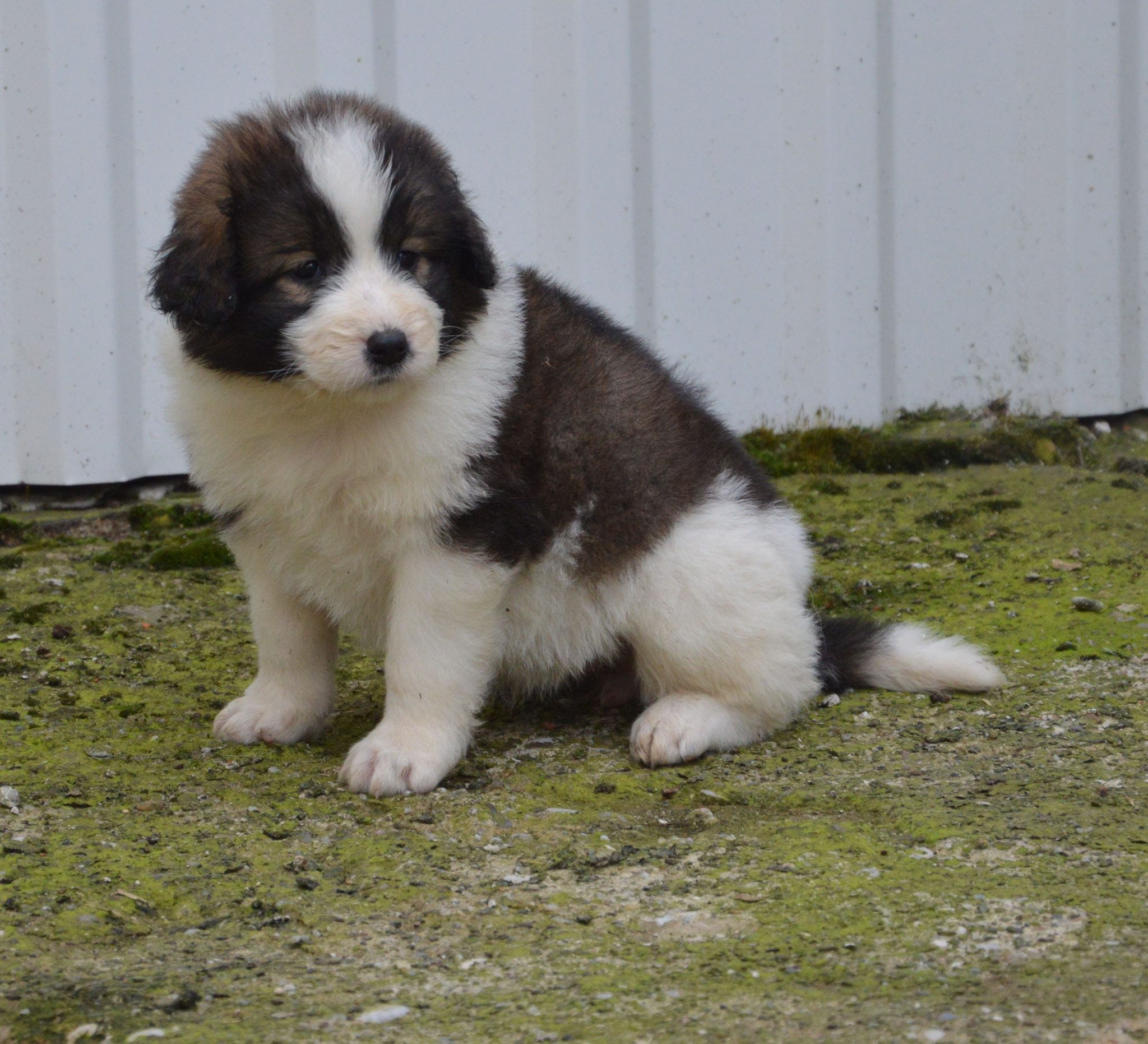 Flora Boss-tor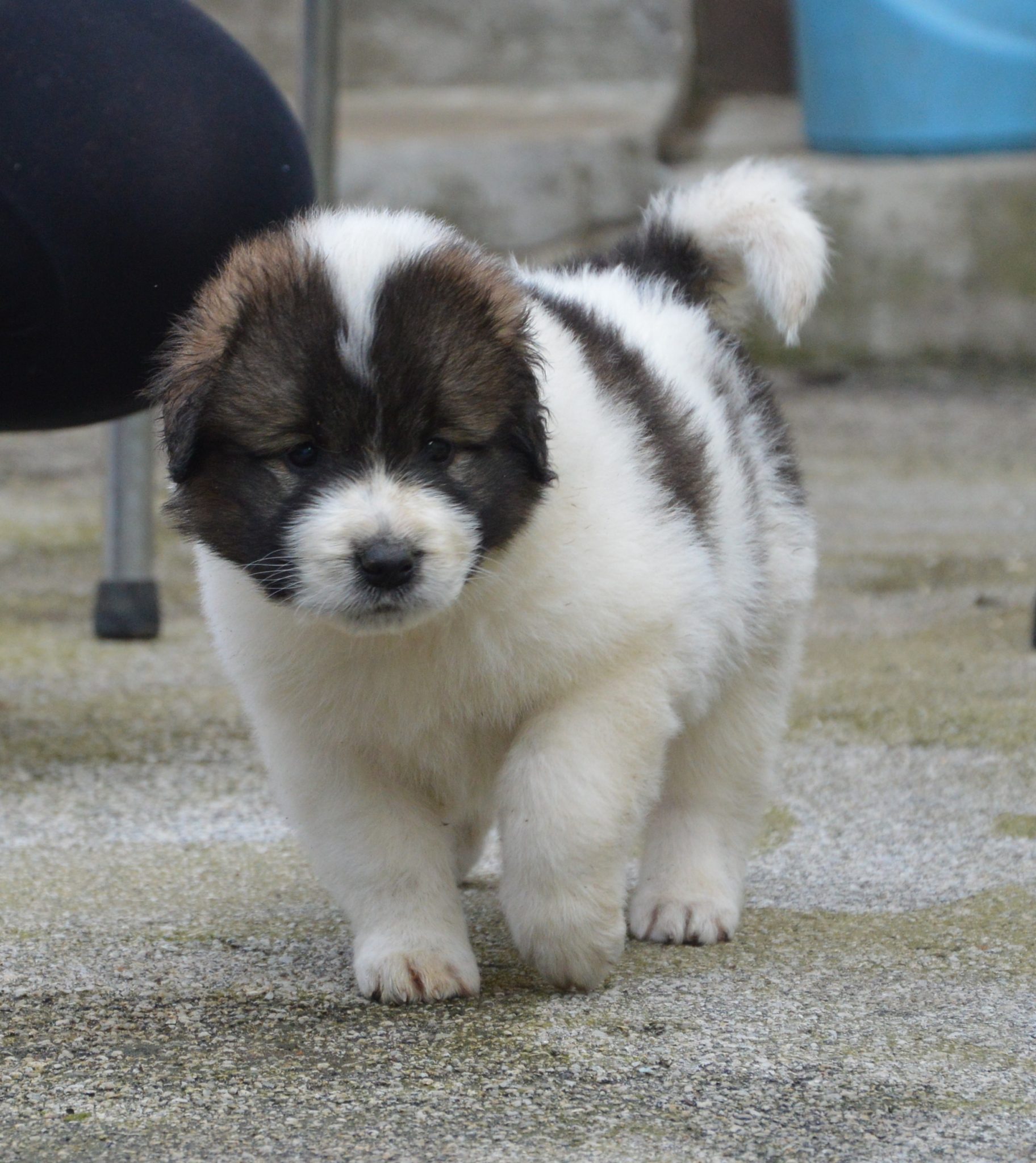 Fiona Boss-tor – reserved
Fortuna Boss-tor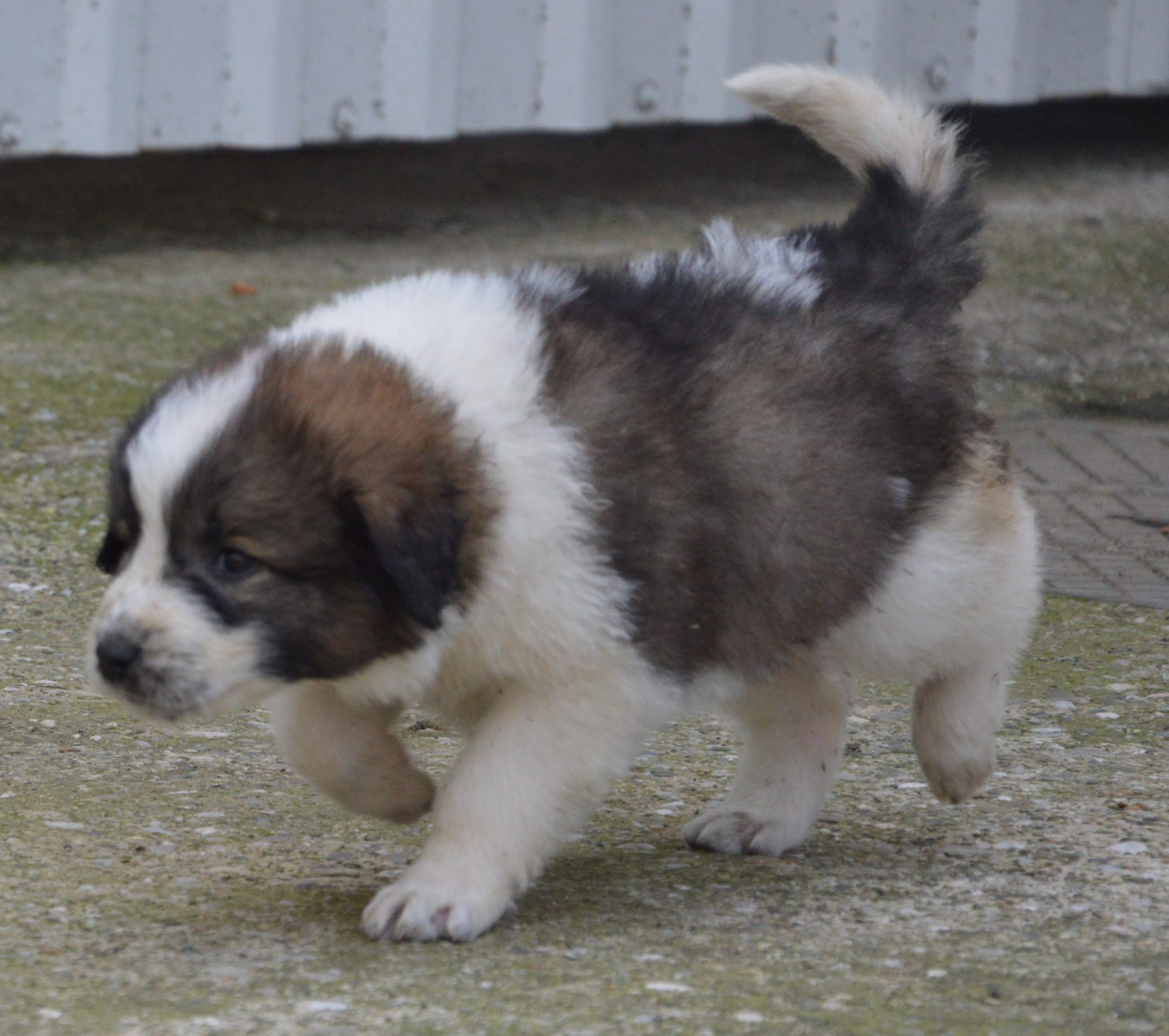 Few pictures from fother of this puppies Kedon Boss-tor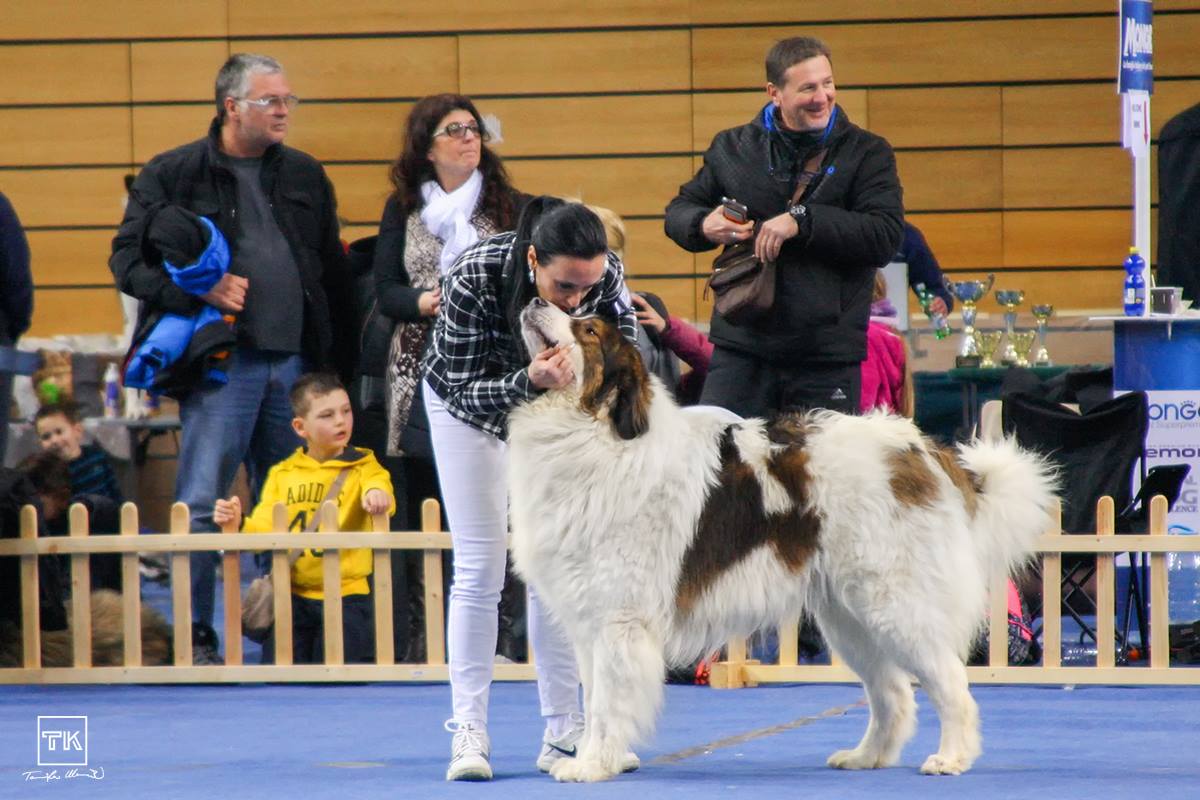 PLANED LITTERS
Wita Boss-tor out of Vita and Victor Boss-tor – she have HD-A, she is YCH-HR,YOUNG CLUB WINNER,very happy girl with great temperament,loves people and shows,everithing for her is happiness and Uragan Boss-tor out of Janet Boss-tor and Gord ZG Biseri,he is JCH-HR,CH-HR,GRANDE CH and MULTI BISS have dna profil, one of our favorite dog,he is born to be show dog,he is strong male,with great anatomic,great movement,exelent head and lots of coat.
Janet Boss-tor out of Vita and multi CH Lemi,she is JCH-HR, CH-HR,YWW,EU-CH, HD-A and
Boss-Boss-tor out of Puma Boss-tor and Victor Boss-tor he is JCH, dna profile
For Janet that will be the last litter,she have amazing temperament,very intelligent,adore people and kids,fabulous mother,strong and big girl,great on shows,she give us fabulous presentative kids,She is mother of our Uragan-multi biss dog. Boss is young male 2,5 year old very temperamet but calm down,quiet dog,not agresive to people,exelent on shows,he does not fear anything.
For this puppies we are looking very serious people.
---
The price will depend on the quality of each puppy.
You can call us or send us email  for all informations and reservations,ask us about future parents and future pedigre of pupps, for more pictures.
If you want show dog please be free to call us and make reservation,because we already have some reservations.Thank you
For all informations,pictures,reservations please bee free to contact us
00385/98-1718936